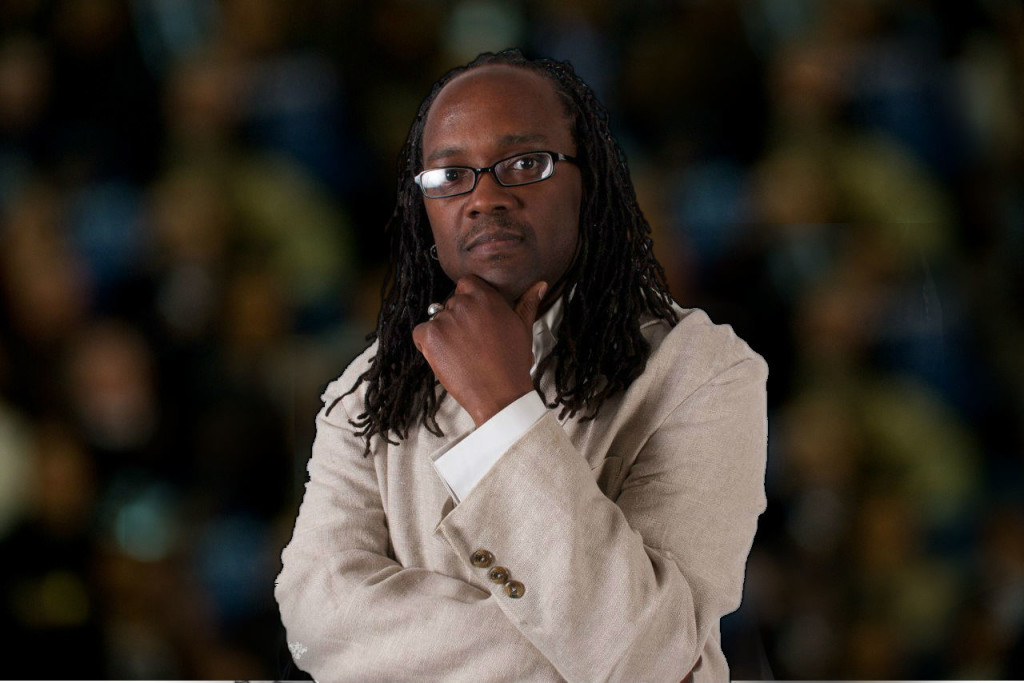 "Writeous Talk on Love and Relationships"
Call in to listen live or speak with your show host, Derek, at
(929) 477-3659. airing each Tues from 7 – 8 pm (CST).
"Writeous Talk on Love and Relationships" is dedicated to thought-provoking content that encourages meaningful dialogue on love and relationships between single men and women who date for the express purpose of marriage. We'll discuss real issues that women talk about among themselves and men talk about among themselves, but don't always discuss openly between us. This show is not intended to pit men and women against one another as many shows do which sparks ratings through increased listenership, but does nothing to better our collective or individual understanding of one another which will ultimately improve the quality of our relationships. That is the mission and purpose of this show.
Derek Q. Sanders is a published, author, blogger, and public speaker. He speaks from a place of transparency and truth. Derek writes from two key premises (1) in the current societal landscape, women are not only undervalued, they are devalued being routinely objectified daily through mainstream media and entertainment. He provides insightful content that uplifts with truth & love. (2) There are far too few platforms that encourage open and honest dialogue between men and women that center on real issues that affect the health and well-being of our relationships. Derek creates that needed space.His mission is to foster strong healthy dating relationships by providing thought-provoking commentary that creates the atmosphere for dialogue that invites meaningful conversations between men and women. Dating is not unlike any other journey. Before we take the first step, we must not only have a destination in mind, but have determined what that destination is in order to chart the proper course to get there. The destination for the purpose-driven dating is marriage.
Follow Derek at the following links:
____________________________________________________________
Archived Shows
03/22/2016 "Do Women Have Value Outside of a Sexual Context?"
____________________________________________________________
03/29/2016 "Who Taught You How To Love?"
____________________________________________________________
04/05/2016 "Knowing When It's Time to Say Good Bye"
____________________________________________________________
04/19/2016 "How To Choose a Good Man"
____________________________________________________________
05/03/2016 "Does The Woman Make The Man:What Role Does a Woman Play in Developing a Man"
____________________________________________________________