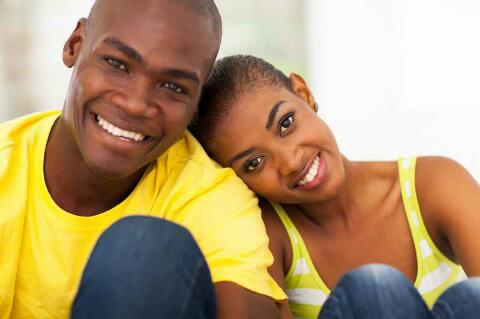 A "soulmate", by implication, must be a "sole mate" if there is just one perfect match for us or this notion of love falls apart at the seams, but is there really one person that's made just for you and I?
What special feature(s) separates a soulmate from any other relationship unless that relationship flows effortlessly which the name seems to suggest. Can we safely affirm that because there is an instant connection or a good feeling for someone we barely know, we have found our soulmate? Haven't we all experienced a good feeling at the start of many relationships only to end later, sometimes in a crash and burn?
Feelings are notoriously unreliable other than to gauge how we feel at any given moment in time. They do nothing to define the person of our interest. They only reveal our immediate feelings for them. Valuable knowledge is only gained from time spent learning who they are apart from our feelings which are preconditioned by our past experiences.
The idea of soulmates fosters the belief that relationships should be easy and devoid of conflict because two people are "meant-to-be". Television has greatly influenced our beliefs with its constant imprint of 'retouched' images of love that requires little more than emotions and chemistry to ignite passions that soon disperse when the realities of life happen.
I'm admittedly a "hopeless romantic". I love a good so-called "chick flick", but the fairytales are left on the screen where reality is frequently bent to sell the fantasy. We get lost in those moments forgetting that love requires work. There is no magic to love beyond the choices we make. We choose who we are to become. We choose who we will love. We make love over a lifetime of commitment, struggles, and sacrifice with no 'soulmate' required.